Thomas Dennerby led the Super Falcons to AWCON title in 2018.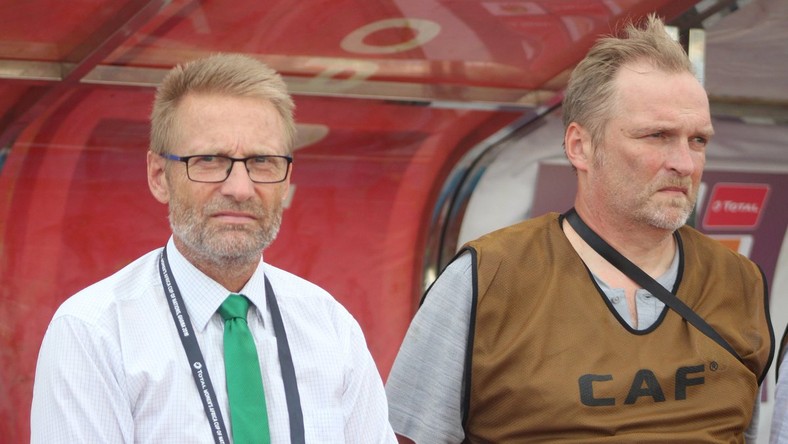 A reliable report has revealed that former Super Falcons coach Thomas Dennerby is lobbying to get a return to his former post in charge of Nigeria's senior women's national team.
Dennerby was Super Falcons coach between January 2018 and October 2019 before he resigned despite having a year left on his contract with the Nigeria Football Federation (NFF).
The Swede dumped the Super Falcons after a dispute with the NFF and went on to take up the job as the Head Coach of the Indian Women's U17 team of the 2020 FIFA U17 Women's World Cup which will now hold in March 2021.
- Advertisement -
According to a report by Complete Sports, the 60-year-old wants to return to the Super Falcons and has been lobbying top NFF officials.
The source said the Swede wants the NFF to consider him for the position which is still vacant.
The source however also said that many in the NFF are still angry over the way the coach dumped the Super Falcons on the eve of Nigeria's Olympic qualifiers.
- Advertisement -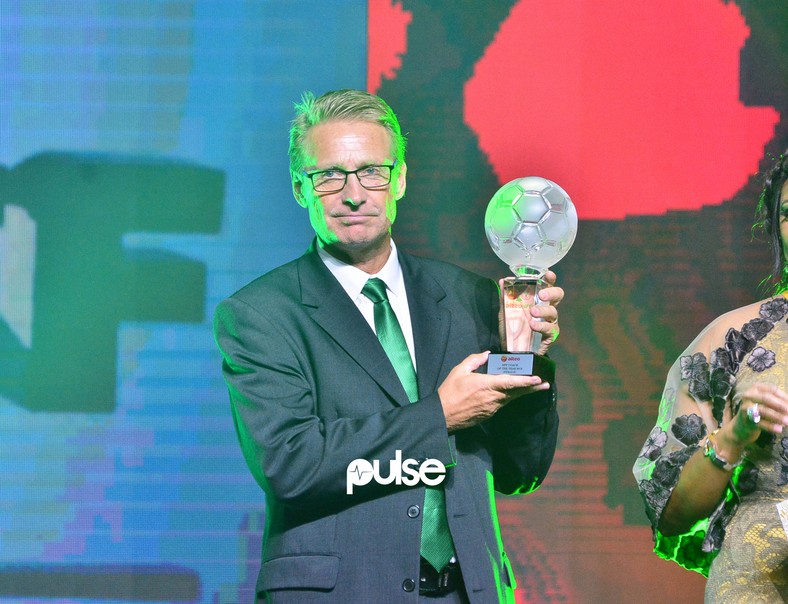 Thomas Dennerby led the Super Falcons to two tournaments (Pulse Nigeria) (Pulse Nigeria)
"Dennerby even turned deaf ears to appeals made to him to reject the India job and guide the Super Falcons through the Olympic qualifiers with an improved contract by the new Sports Minister, Mr Sunday Dare. Who is he? He is not indispensable, so we would not reconsider his return to Super Falcons," the source said.
Dennerby took up the job of Super Falcons coach in January 2018 and led Nigeria's Senior Women's National team to the 2018 Africa Women's Cup of Nations (AWCON) title in December 2018.
He was named the Best Female Coach of The Year at the 2019 NFF Awards.
In 2019, he led Nigeria to the knockout stage of the 2019 FIFA Women's World Cup which was held in France.
- Advertisement -