The continent's GDP is also expected to contract with millions set to slip under the extreme poverty line.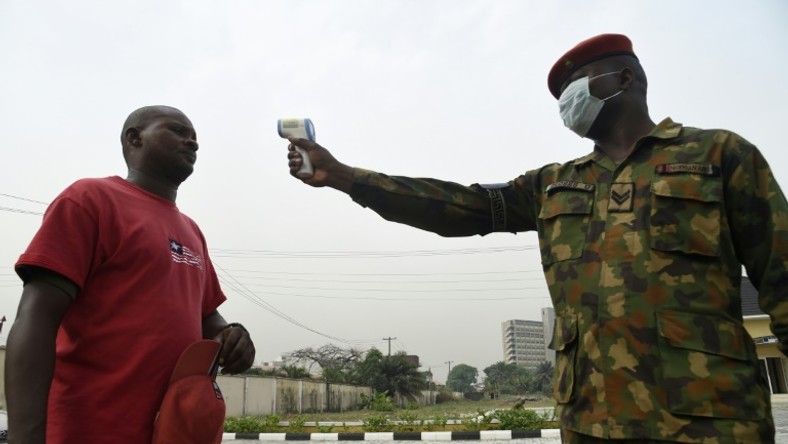 The African Development Bank (AfDB) says the coronavirus pandemic could result in a surge in unemployment in Africa due to the vulnerable nature of most jobs on the continent.
The spread of the coronavirus disease (COVID-19) has interrupted social and economic activities especially with disruptive lockdown measures implemented on the continent and many other places around the world.
The AfDB estimated in its African Economic Outlook (Supplement) report published on Tuesday, July 7, 2020, that the real GDP in Africa will contract between 1.7% (in the best case scenario) and 3.4% (in the worst case scenario) this year.
- Advertisement -
This estimation means between 24.5 million and 30 million jobs could be lost, especially by vulnerable workers.
"The brunt will be mostly felt by the working poor, who account for almost half of the employed," the report read.
The continent could suffer GDP losses in 2020 between $145.5 billion (baseline) and $189.7 billion (worst case).
- Advertisement -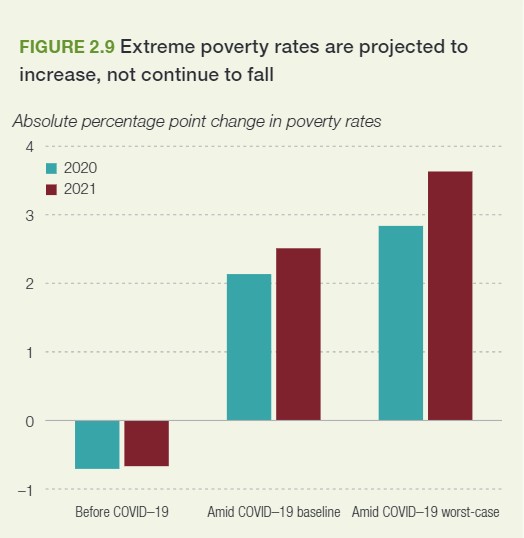 The extreme poverty rate is projected to rise in Africa between 2020 and 2021 due to the impact of the coronavirus disease [AfDB]
The pandemic is also expected to significantly hinder Africa's efforts in reducing extreme poverty with an additional 28.2 million to 49.2 million Africans estimated to be pushed into extreme poverty between 2020 and 2021, even though pre-COVID-19 estimates had projected a fall.
Nigeria is expected to record the largest increase with an estimate that ranges between 8.5 million and 11.5 million who will slip below the extreme poverty line of living on $1.90 or below a day.
The report noted that the pandemic, and measures to contain it, has put many African economies into a 'medically induced coma'.
"Policymakers now have to plan a strategy to exit the lockdowns and get people back to work without compromising public health and safety," the AFDB said.
- Advertisement -
Nearly 500,000 coronavirus cases and over 11,000 deaths have been recorded in Africa since the highly infectious disease was first detected in China in 2019.